Border To Border, our Region newsletter, is published four times per year. Publication deadlines are the 1st of February, May, August and November.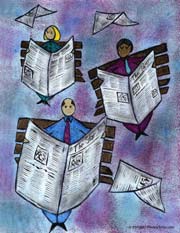 This is the place to sign up for authorization to view the Border to Border Newsletter and other Chapter newsletters. Please email your request to the email address on the link below. Also email your EGA membership number for me to confirm. Thank you and please give me about 24 hrs for authorization.
.
Click here to request authorization to view the newsletter.